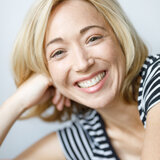 Roustang / @CRoustang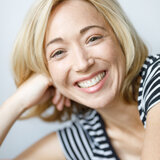 Roustang
@CRoustang
I´m new here, I will write another time but you can check my website.

I´m writing a German series, with the help of a German author. We need an additional German writer, ideally experienced in crime.

Erfahrungen
Genres
Arthouse
Krimi
Dokumentation
Drama
Mystery
Science Fiction
Thriller
Sprachen / gesprochen
Englisch
Französisch
Deutsch
Sprachen / schreiben
---
Berlin based French director. Studied cinema at University Paris 8. Followed scriptwriting masterclasses (like McKee). The latest one regarded TV series (Truby). She worked as an AD, camerawoman, coauthor, caster, coach, actress. She produced & directed shorts and documentaries. Her first feature is in post. She currently develops a series that got selected to Seriencamp: The Killing Water.