Who is scriptDOCK?
We are two people aiming at the same goal from different perspectives.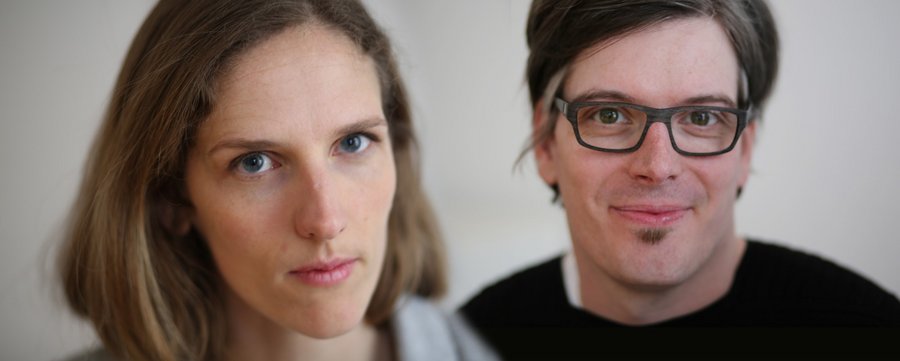 Paula Redlefsen
As a screenwriter, Paula Redlefsen is dedicated to advance screenwriters interests. Connection and exchange are vital to her. 
»within the english scriptwriters online communitity, I´ve encountered much genuine support, inspiration and stimulation. I´d like to install and use that within the German language as well. To find like minded people always releases new creative energy.« 
Frank Hellenkamp
Frank Hellenkamp is web- designer and programmer who already helped design and launch the plattform screen-pitch.com  
»As developer I am usually solving complex programming puzzles; however, I´ve always been attracted to movies and care passionately for film and literature. I´d like to help writers solve their own puzzles and thus be a part of enhancing films with my own tools.« 
Our mission is:
How can we use the internet for writers to connect with each other, as well as to present scripts in good shape to industry professionals? 
We would like to offer you a plattform dedicated to this purpose.